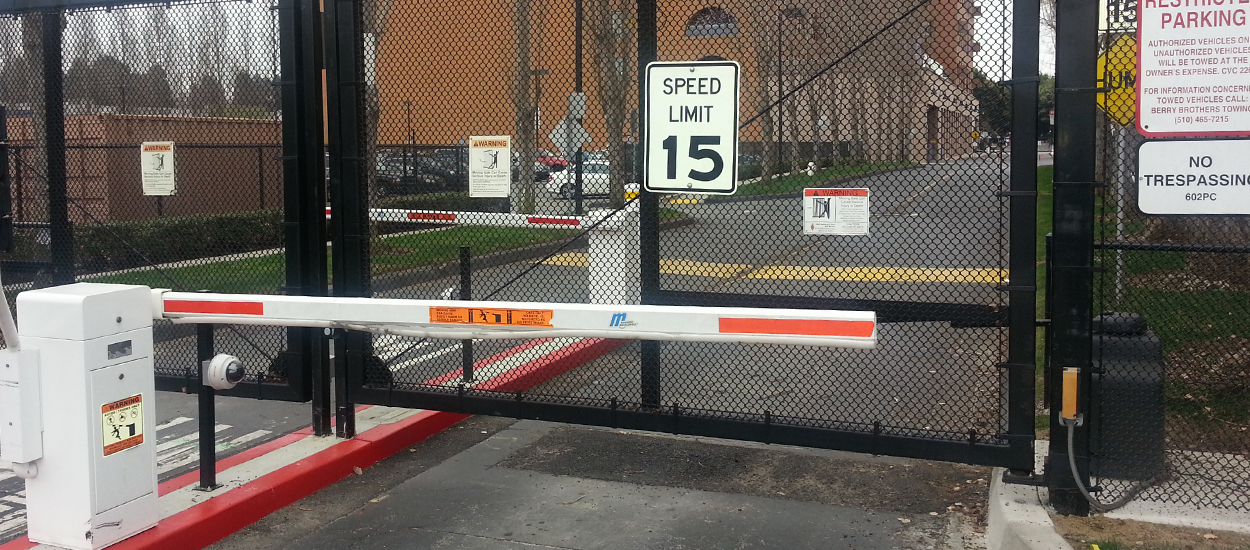 Quality Fencing Installations In The Bay Area For Over 30 Years.
Interstate Fence Company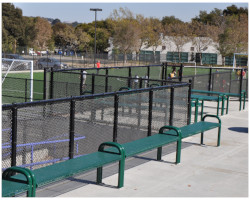 Commercial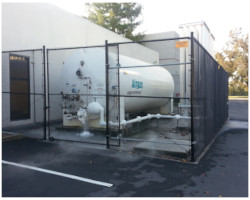 Industrial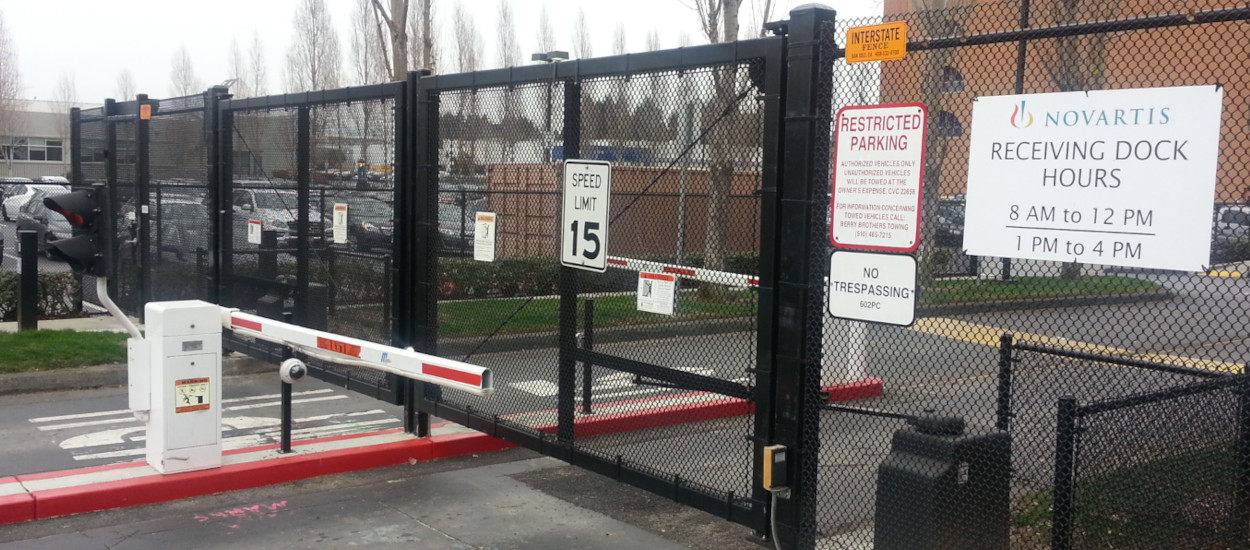 Security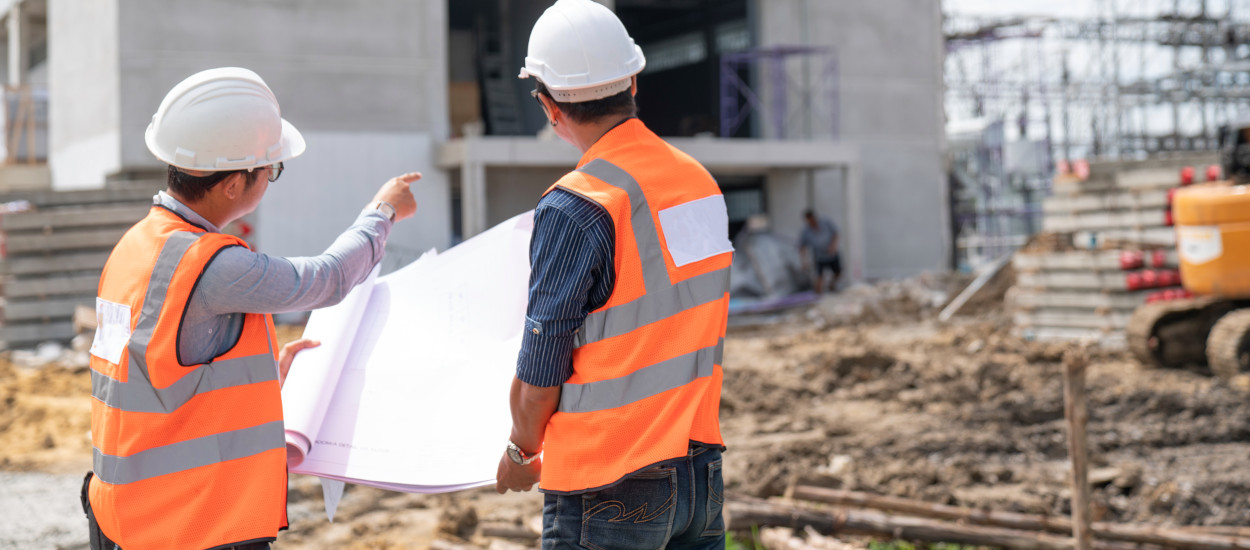 Installation
Repair
Commercial Fence Company "Interstate Fence Co."- home of quality fencing installations in the Bay Area for the past 30 years.
We are your commercial chain link fence specialists!
Interstate Fencing is a leading provider of commercial chain link fencing and other metal security fences in the Bay Area – all at affordable prices. Our company has been serving businesses and commercial or industrial venues in the Bay for more than 30 years, which means Interstate Fence Company has the background you can trust.
Without a doubt, the knowledge and experience of our team of fencing experts means you will not sacrifice quality in the name of saving money. Interstate Fence Company is a one-stop, full-service commercial fence company. Above all you can trust us to take care of the details while you experience a no-hassle custom fencing installation.
No matter what you need, our designers can create a custom-built fence for all security levels and needs. There are several materials to choose from, each with their own benefits, and all are high-quality and budget-friendly. Let Interstate provide you with a positive fencing installation experience for your business. No matter the size of the job, Interstate will be there to ensure a quality install as well as long-term fencing repairs or replacement.
Quality Commercial Fence Materials at an Affordable Price
Interstate Fencing offers several materials to choose from, including slats, razorwire, vinyl-coated panels, ornamental wrought-iron, chain-link, welded wire and woven wire mesh. Each of these materials has its own benefits and drawbacks, but our team of designers and installers will talk you through the best options for your commercial or industrial fencing needs. When you use Interstate, you don't have to worry about picking the right materials; we'll find one for you at the right price.
Here is a list detailing some of what Interstate can do for your business:
Tennis court and sports venue fencing and compartmentalization
Dog kennels
Ranch rails or farm fencing
Wind screens
Agricultural fencing
Perimeter fencing
School fencing
Green Screen Fence
Slatted CL Fence
High Security
Gate Automation
Vehicle Barrier Arms
Laser Cut Custom Fence
Lever Locked Card Readers
Parking Garage Security Fencing
This is just a short list, so be sure to call Interstate for all your commercial fencing needs – our goal is to find a solution that works for you.
Because Interstate is a full-service company, we make emergency repairs and installations. Call our offices at (408) 532-9700 for service on your commercial or industrial gates or fences.
Interstate Fencing is fully licensed and insured (CA# 444038). Please contact our offices in San Jose for details on a custom commercial fencing installation during business hours.
Fencing Repairs
We make emergency repairs and offer installation and repair of security fencing, slatted fencing, interior fencing, razor ribbon, gates, vinyl-coated fences, ornamental iron fences and more…
This is just a small list of Bay Area cities we service. Please contact us to learn more…